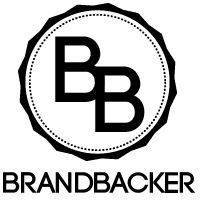 Hello, I'm Jessica – the face behind this blog! Thanks for stopping by. 
I am 26 from beautiful British Columbia. I am a chef in the morning and a Virtual Assistant in the afternoon. I am obsessed with tea, Vegan and Gluten Free, a cat mom to Charlie and Autumn is my favourite season. I enjoy hanging out in the kitchen, eating delicious food, taking photography, DIY projects, thrifting and traveling. You can usually find me in the garden, making food, sewing or blogging. I love to rearrange my apartment and I'm always looking for new ideas for wall art, organization and decor. 
Starting this blog in early 2018 was my way of compiling all my thoughts and ideas in one place and to share them all with you, my lovely readers. I decided this was going to be where I share all my recipes, tips, real life stuff, travels and adventures into one place for all you lovely readers to see.
Looking around my site, you'll find a lot of the things that I love and being a lifestyle blog, I have a little bit of everything; from food and drinks, recent travels and decor ideas to thrifting finds, photography, gardening and easy ways to be a little more environmentally friendly.
So, have a little peek through and feel free to comment below or contact me with any questions, reviews you'd like or topics you want me to write about.
Happy reading!